My apologies for getting this done a week late. I was out of the country celebrating my first official year in business! My celebration did not stop my cleanse, however – and I wanted to share some things that I've done this past week to tap into some Heart Chakra cleansing.
---
The Heart Chakra is my favorite!
Connected to element Air, this chakra connects our physical bodies to our spiritual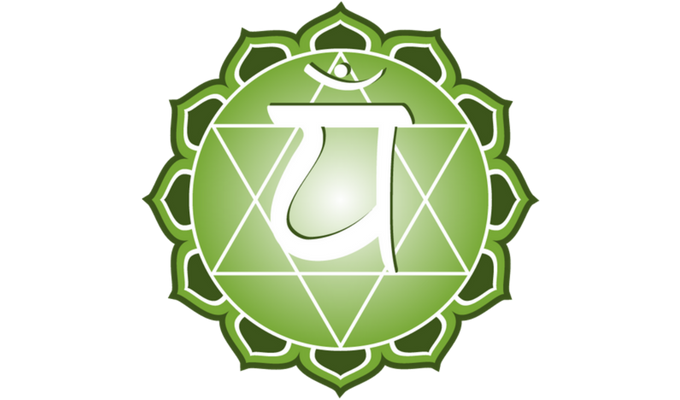 bodies. It says 'here, we balance'. We take what we've gained from the lower chakras and use that to transcend and connect with our spiritual bodies (and vice versa). This chakra checks in to our connection to all things. It's all about unconditional love, beauty and compassion. That of self and of others. Here is where we also ask, how do we receive and give love?
Experiencing grief, trauma, disappointment, abuse, over protectiveness and being unkind to yourself can block this chakra. When it is blocked, we become defensive, jealous, self-pitying, codependent and a slew of other self defeating emotional behaviors.
When this chakra is balanced, we are able to give love without feeling depleted (neglecting ourselves or losing our voice). We can be empathetic and are able to enjoy love and what it has to offer. We feel connected to the world around us and see love and beauty in all things.
When it comes to unblocking our Heart Chakra, you want to grab for these crystals:
Rose Quartz (probably the most common associated with the Heart Chakra)
Malachite
Green Jade
Aventurine
Rhodonite
With the exception of Rose Quartz and Rhodonite, stones associated with the Heart Chakra tend to have a green hue. The Heart Chakra is also associated with the color green … coincidence?
---
Practicing radical self care is also an amazing way to unblock/heal this chakra. In simple words, we need to be kind to ourselves and find things that make us happy/evoke love.
For me, that's going to museums, going to the park, traveling and being surrounded by nature. It's also taking the time out to be alone but also communicating with my loved ones that I need to be around positive energy as well -then finding that balance.
I would start by making a list "What Makes Me Happy" and work to accomplish the things on my list. I challenge you to do the same.
---
We also have to work through our grief and understand that if we haven't taken steps to love on self and receiving and giving love from/to others may be a bit difficult. Below I'll list some journal questions that may be beneficial in working through this.
And last but not least in our radical self care is expressing our gratitude often and straying away from the limitations set by ego. These are all the right steps to take in order to get our heart chakra balanced.
Aside from crystal healing and pouring into self care, we can tap into yoga/mediation practices of course. Other than Insight Timer, I look to Youtube for guidance when researching meditation and yoga practices.
I also tap into aromatherapy/herbal healing and indulge in a spiritual bath to clear and unblock my hearts – below is a simple guideline of how I set up a spiritual bath:
I made this post when tapping into Sacral Chakra meditation but it is definitely effective with all chakras and of course the Heart Chakra.
*sidenote| many people confuse the Sacral and Heart chakras (understandably). While they are similar they are also very different. The Sacral chakra speaks of love in the physical sense. Us tapping into our sexuality/emotions and using that to create. It is the seat of our womban hood, where self expression through sensuality and art lie. The Heart Chakra speaks of unconditional love. It is us releasing ego and feeling connected to all things. The Heart Chakra is where divine love lives.*
Some essential oils that you can tap into from the are
Bergamot
Rose
Neroli
Jasmine
and some herbs that you can tap into are
Hawthorn
Rose
Hibiscus
Violets
Affirmation: I chose to show up and be kind to myself.  I chose kindness and gratitude. I chose divine love and light. I love myself unconditionally. I love others unconditionally. I see beauty in all things.
Journal Prompt/s: Take these prompts with you as you work through the Heart Chakra. Answer whichever resonates with you (or all!).
Be completely honest -what is one thing that has caused you emotional grief?

Have you truly healed from it? If yes, how? If no, what steps can you take to bring healing into your live?

How do you show up for yourself? Give love to yourself?
Are you able to express how you wish to receive love?
How does/did your family express love?

How do you express love? Do the two match?

In your opinion, what does it mean to "be connected to all things"?
Do you practice self care? In what way do you poor into self?
What is your favorite thing about yourself? Take at least 5 minutes and write loving words to yourself.