Love is the most powerful frequency to be in alignment with. Love lives within us and it's energy surrounds us constantly — waiting for us to reach up and grab it. But sometimes we get so focused on spreading that love to others that we forget to extend that same compassion and admiration to ourselves. Trauma from childhood, societal pressures and more can contribute to this. In the same breath, we also tend to become consumed with receiving that love, compassion and validation from others.
So, what happens when we continuously give our bountiful loving energy away AND seek to receive that love from outside sources? Uh huh, depletion!
It is so detrimental to our mental and spiritual wellbeing to constantly give to others without honoring ourselves first. After all, how can you pour from an empty cup? And … why would you want to? It is so important that as we are taking time out to honor and celebrate our loved ones and the collective, that we are also making time to honor and adore ourselves .. first and foremost.
🦋 Ways To Honor Yourself 🦋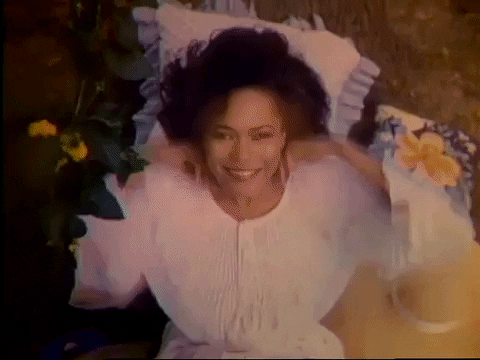 Put Your Needs First
We've been conditioned to put others needs before our own. We're taught that putting ourselves first means that we're selfish and that selfishness is bad (I have a different perspective on this, blog post coming soon lol).
However, when we put ourselves first not only are we honoring ourselves but we are then able to give to our loved ones without being depleted.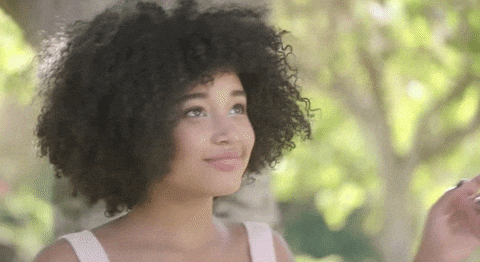 Redefine Your Priorities & Values
Sometimes we are guilted into believing that change is a bad thing. When in reality there are times in our journey when we must shed and release our old lives and experiences in order to bloom.
We change, we evolve, we transition, transform and grow. Taking time to redefine and become realigned with what feels good (mind, body and soul) allows us the opportunity to flourish and honor ourselves with ease and without guilt.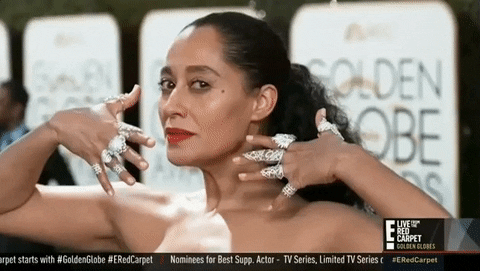 Body Adornment
Adore and honor yourself, by adorning yourself. Oils, jewels and clothing have long been used as a form of honoring and expressing oneself. Make it a practice and soon it'll be an unconscious part of your everyday life.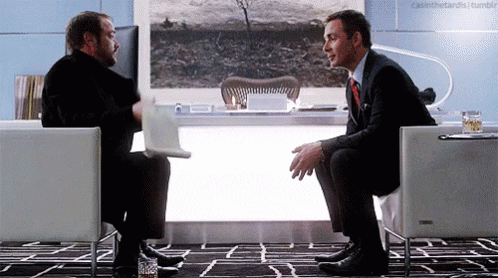 Create A Feel Good List
What makes your soul feel free? Mind feel at peace? Body at ease?
Try not to think about it too much. Just write from a place of love. When you're done go over your list. Make a promise to yourself to do at least one thing on that list everyday. It could be something simple like pulling back your curtains first thing in the morning or meal prepping at the start of a new week. Fill up your list with allllllll the things that bring you unfiltered, genuine joy.
Whenever you feel like honoring yourself and don't know where to start … pull out that list and allow the ideas to flow.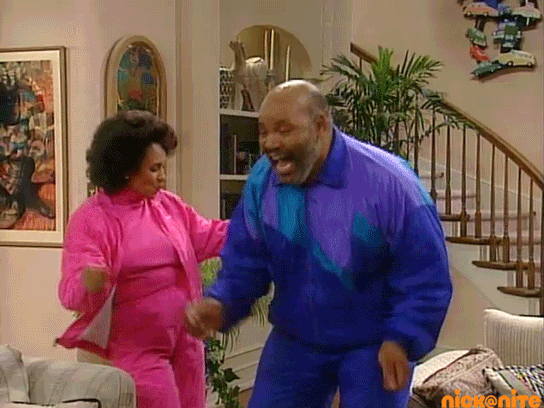 Movement
When we move with intention, we are shaking up stagnant energy. As this stagnant energy begins to flow, we spark creativity, action and our pleasure senses. Again, don't think about it too much. Stretch, dance, walk, jump, jog, do yoga — it doesn't matter how you move … just do it!
And watch as you almost instantly feel better!
Set Boundaries
What creates anxiety, tension and stress in your physical, emotional and spiritual bodies? Think about how you can set boundaries in order to lessen the triggers and access they have to you. Hold others (and yourself) accountable when your boundaries are crossed. Honoring yourself is also about calling back your power and peace of mind. If revoking access to your energy is what needs to be done for you to feel loved, adored and empowered, then do so unapologetically.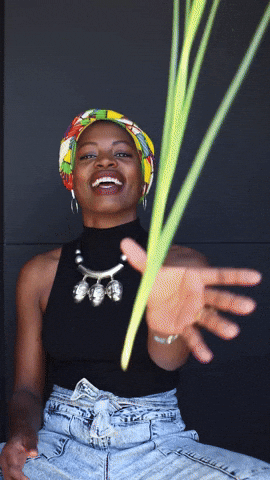 Embracing Your Past … With Love
What are mistakes, failures, missed opportunities and messes? Time to switch your perspective. These things give us the opportunity to align with our divinity. So embrace your past with love. Honoring yourself is all about extending the same love, grace and compassion to yourself as you do to others.
Breathe and BE
Honor yourself by taking time out to focus on breathing. Through stillness and intentional breath work, clarity and ease are brought to the forefront.
---
𝚂𝚠𝚎𝚎𝚝 𝚁𝚎𝚖𝚒𝚗𝚍𝚎𝚛 – 𝚈𝚘𝚞 𝚊𝚛𝚎 𝚝𝚑𝚎 𝚊𝚕𝚝𝚊𝚛, 𝚝𝚛𝚎𝚊𝚝 𝚢𝚘𝚞𝚛𝚜𝚎𝚕𝚏 𝚊𝚜 𝚜𝚞𝚌𝚑.
Blog Posts To Check Out